DELTA Utility Services Ltd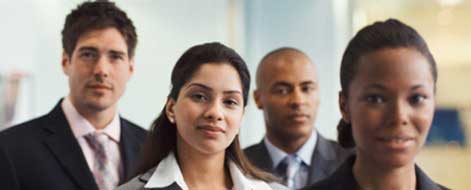 Based in the south island of New Zealand, DELTA is an infrastructure construction and asset management company. For the past 10 years it has provided a range of services to local authorities, property developers, industrial customers, energy companies and electricity lines companies.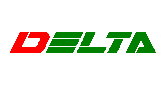 Since being spun out from its parent electricity company in 1998 as an electricity management and maintenance business, DELTA has experienced an extended period of evolution and growth as it has rapidly expanded the range and diversity of its activities, both functionally and geographically.
With more than 500 skilled staff and an annual revenue of NZ$70 million, DELTA provides management services for large projects as well as ongoing maintenance and management of equipment and facilities. The company has built its business by focusing on creating and maintaining long-term relationships with its clients.
DELTA successfully implemented SAP Business All-in-One in 2005 and since completing the project, it has continued to enjoy rapid commercial growth. SAP Business All-in-One has provided the foundation and core systems to support this.
To find out more about the DELTA implementation of SAP Business All-in-One, download the DELTA case study as a pdf (180KB).