Shoof International Ltd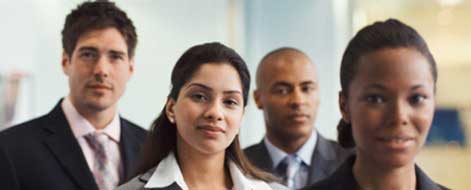 With more than fifty users spread across Cambridge, Melbourne and Brisbane and a global supply and distribution channel, farming equipment company Shoof specialises in hard-to-source items from around the world.

During the past 15 years, the company - a successful family-owned business with an annual turnover of approximately NZ$15m - has built up a catalogue of products that includes everything from lamb feeding machines and milking equipment to thermometers and dog collars.
For more than a decade, the company had relied on a DOS-based software system supported by a range of other packages to manage its stock and purchasing activities.
Reporting and forecasting was difficult because of the complexity of getting accurate data from all activity areas. The company's stock control was also hampered because there was no clear visibility of order status or items in the warehouse.
After a comprehensive review, the company chose SAP Business All-in-One, with Sons'India as its implementation partner.
Shoof now has visibility of operations across New Zealand and Australia, as all staff are using the single system. All transactions are handled in the same way and the system takes care of currency conversions and other accounting processes. Warehouse operations have also improved with the company able to make its first comprehensive and accurate stock take for many years.
The benefits Shoof realised include:
Integration of company-wide data and systems
Visibility of stock, orders and operations across NZ and Australia
All staff using the same integrated system
Streamlined operations and improved efficiency
Improved warehouse operations through accurate stock management