Rakon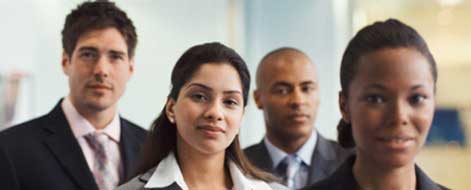 Founded in 1967, Rakon is a leading developer of high performance frequency control technology based on quartz crystals, with 500 staff in New Zealand and an annual turnover of NZ$74 million.

More than 95 percent of its business comes from exports and the company was recognised as the Supreme Exporter for 2005 at the New Zealand Trade and Enterprise Export Awards.
The company's management team recognised the need for a flexible and fully-integrated, company-wide Enterprise Resource Planning (ERP) solution to overcome the mounting costs of maintaining a legacy system and provide a platform for future growth.
Rakon opted for the SAP Business All-in-One Solution for Finance, Procurement, Warehouse, Production, Engineering and Sales and chose Sons'India as the SAP implementation partner.
Sons'India implemented SAP Business All-in-One solution for Manufacturing using their fast start ASAP focused methodology to ensure time to benefit was accelerated
Subsequent to the original implementation, Sons'India has also implemented SAP's CRM solution and SAP's Data Warehouse solution.
All solutions are fully integrated with each other to ensure data consistency.
The benefits Rakon realised include:
Ability to continue business growth with a stable platform.
Visibilty of data in real time ensuring decisions made based on accurate information.
Integrated data across the business functions, eg forecasting data from Marketing to Production
Significant reductions in the time and effort spent on manual tasks.